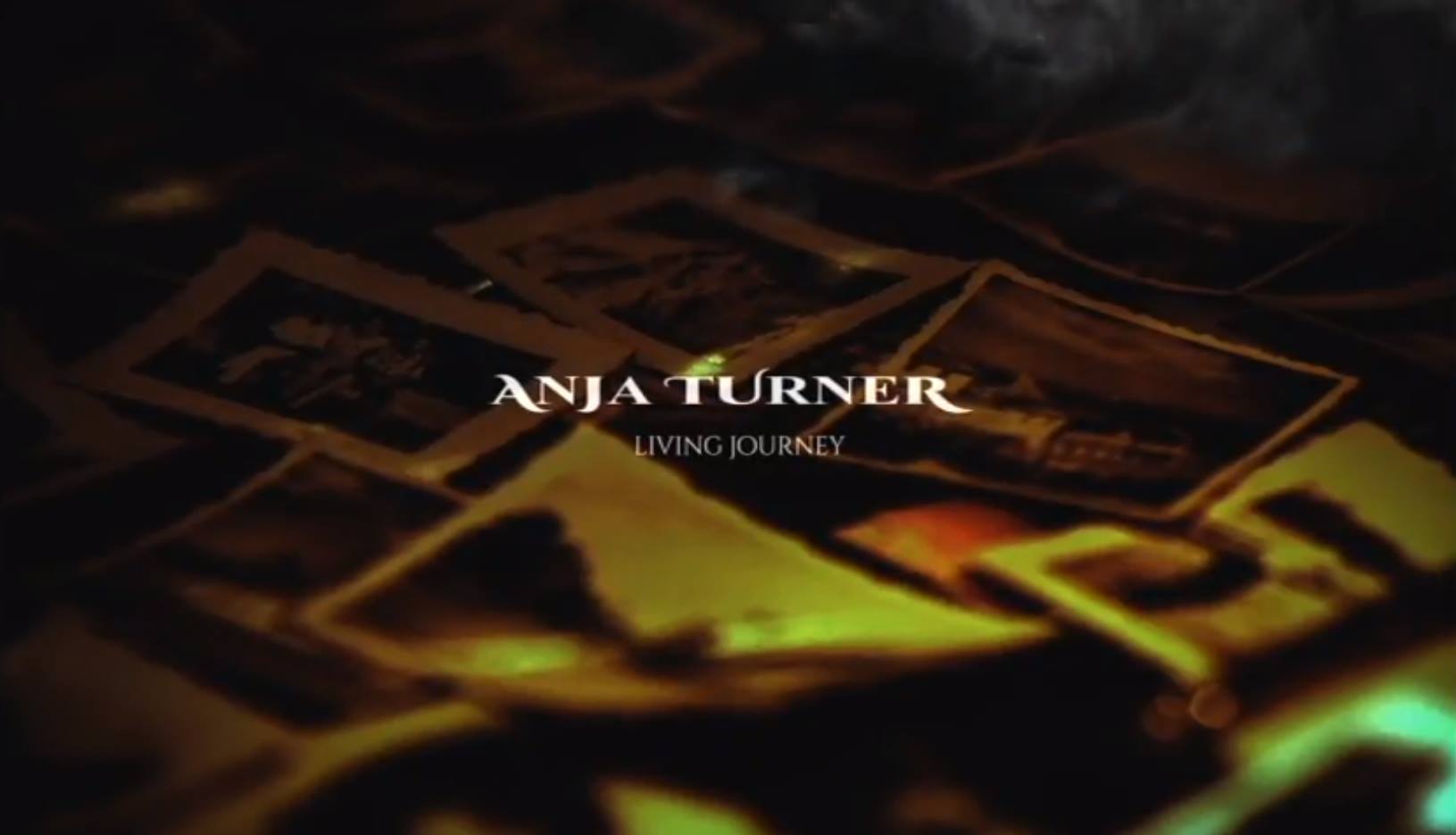 35192699_586920495026693_3239264338938167296_o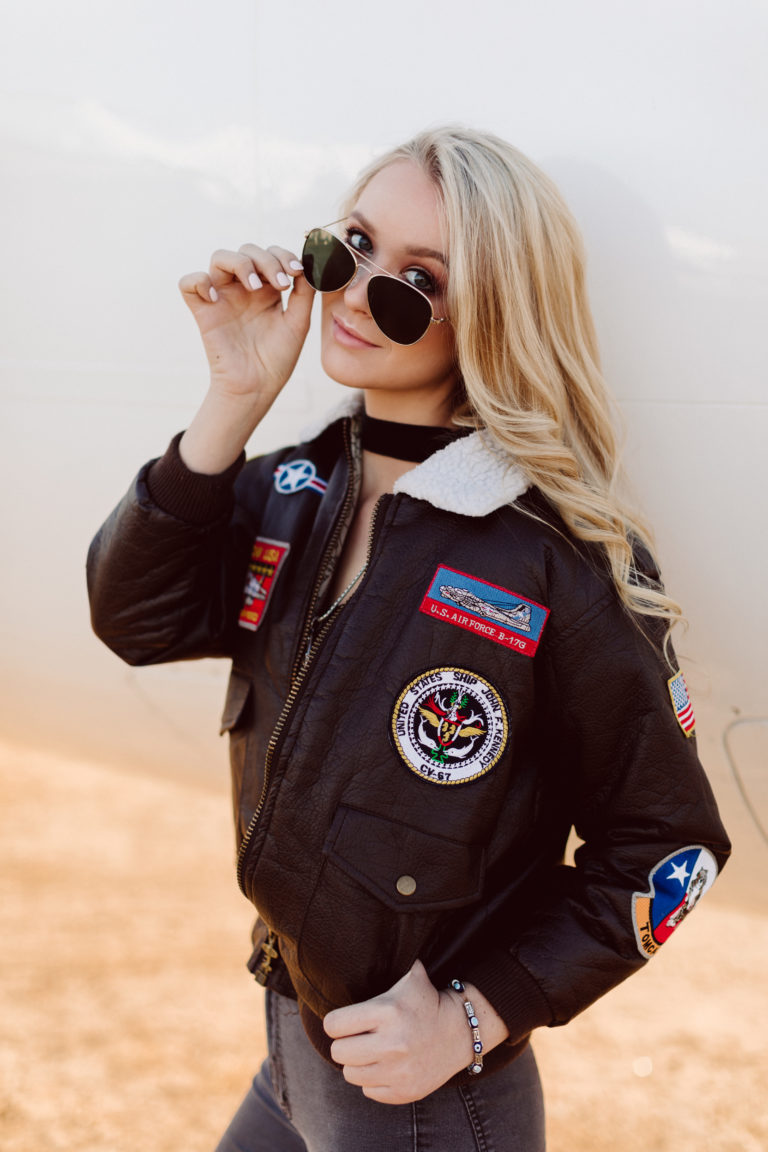 Anja Turner is a singer, songwriter and actress. Music and the stage has always been at the centre of Anja's life. She has been singing and writing songs from a young age and has professional training in music for eight years. The past four years she has honed and developed her artistry at Studio Cha, who specialise in vocal coaching and artist development.
Anja has performed on numerous stages, ranging from charity events to restaurants/pubs and even musical productions such as "Father and Son" at the Barnyard theatre. Besides Music Anja is also a talented actress. She has trained the dramatic arts for 4 years and has performed in numerous small productions such as 'Alice in Wonderland' and 'Into the Woods' where she was cast in the lead role of Cinderella. Anja loves the world of dance and was taught for 3 years under the instruction of the Beverly Hammond School of Dance. As songwriter she is writing and developing her own original songs.
Anja is currently studying BSc Chemistry at the University of Pretoria. She hopes to endeavor a career, where her passion for the arts and science can walk hand in hand. She is passionate about also developing her own cosmetic and fragrance line.
Anja is hard-working, passionate and strives for excellence in all her endeavours. She is a young spirit, with an old soul. She is sociable and loves interacting with people. She is excited to share her story and experiences with the people that cross her path.
Anja Turner
Paint it Black
Anja Turner
Piece by Piece
Anja Turner
Piece by Piece