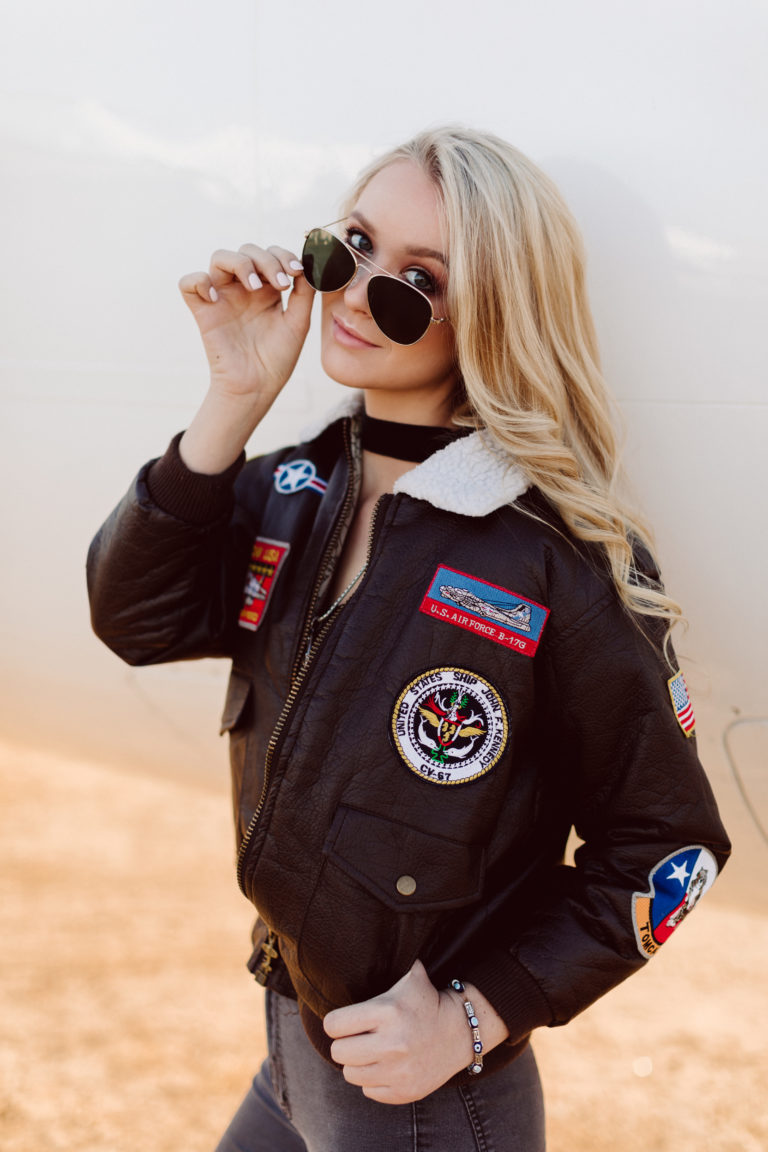 A beautiful mysterious world, the mystery envisioned through the adventure we strive to fulfill. I am a music artist, my passion is to sing and enlighten the wonder of life, to reveal this adventure though sound.
My dream is to be part of the Broadway Musicals Theater, other things i love to do is ballet and enjoying wondrous road adventures traveling and singing to my hearts content.
Follow and subscribe  on my social media for news & events. Youtube, Facebook, Twitter, Google+ and Soundcloud! 
Anja Turner
Paint it Black
Anja Turner
Piece by Piece
Anja Turner
Piece by Piece